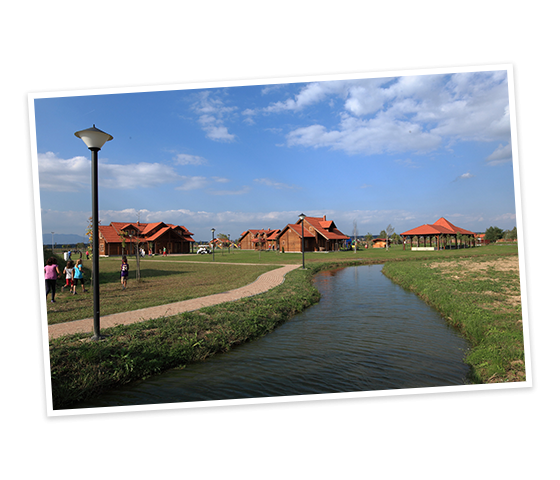 2010
Welcome to Krašograd
In the vicinity of Bratina, a large ecopark and place for excursions near Zagreb called Krašograd opened its doors.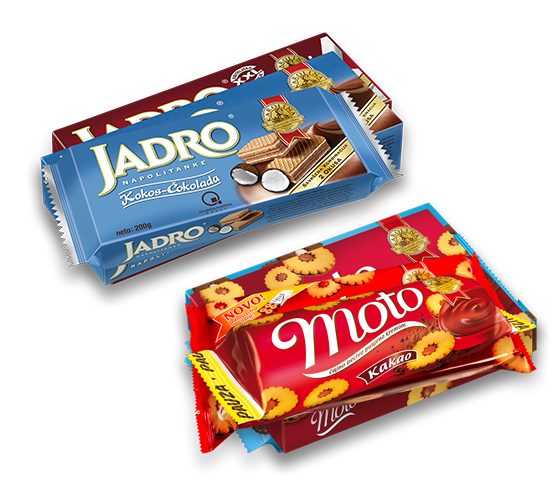 2011
Karolina joined with the company
Kraš took over Karolina, an Osijek-based biscuit and wafer factory with a hundred-year-long tradition.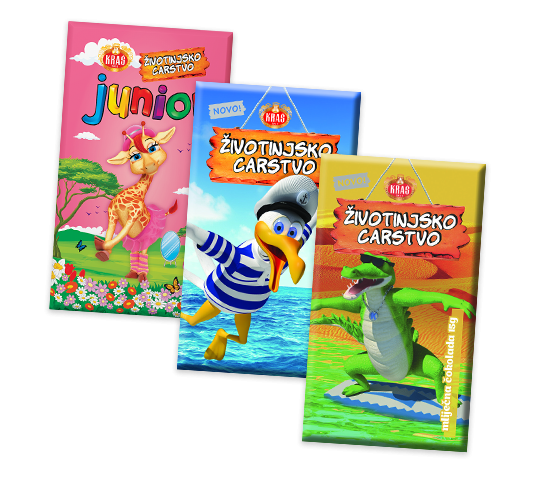 2012
The thinnest treat
At Kraš, 1.5 billionth Animal Kingdom chocolate was produced.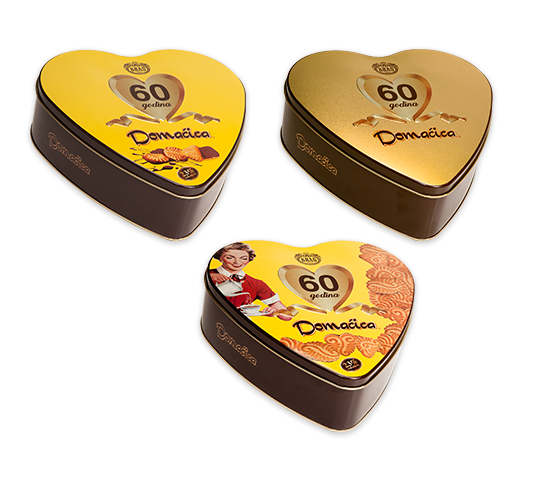 2017
Happy 60th birthday to Domaćica!
Much loved by generations of consumers, Domaćica is now celebrating its 60th birthday.