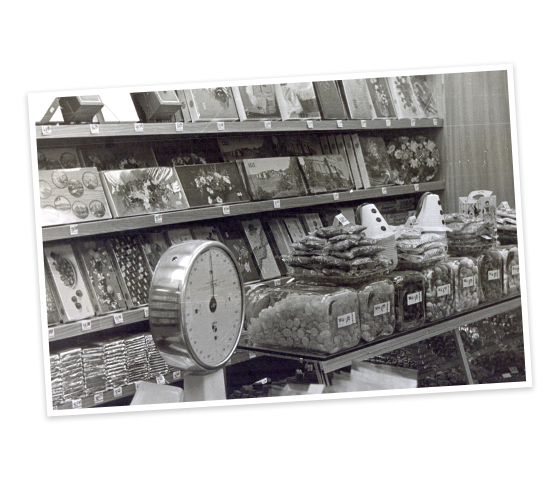 1952
The first Kraš Bonbonnière Shop
The first Kraš Bonbonnière Shop opened for business in the very heart of Zagreb, in the most famous street of Zagreb, at 15 Ilica Street.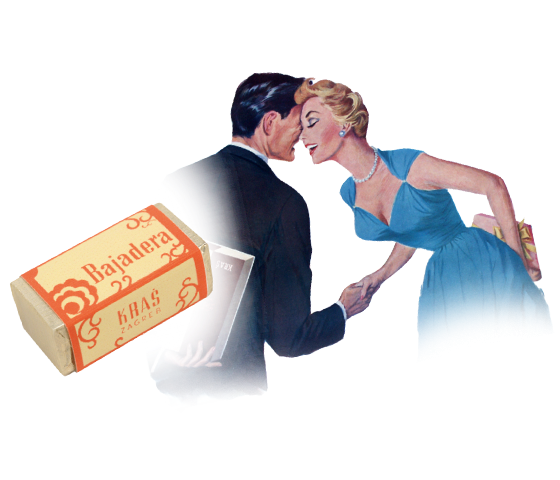 1954
The birth of the queen of chocolates
The queen of chocolates – the well-known and much loved Bajadera – was born.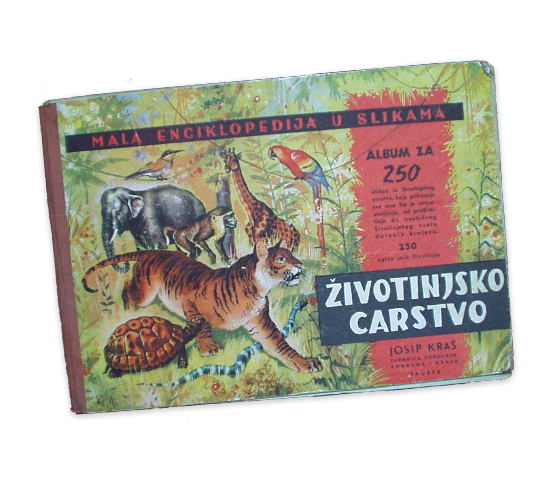 1956
Let's meet Animal Kingdom
Thin chocolate bars changed their name to Animal Kingdom, the first album got into print: it was then that the story of one of the most famous chocolate bars in the region was launched.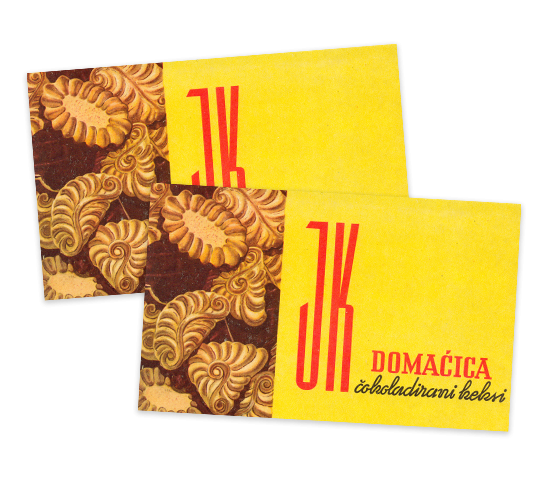 1957
Domaćica – a family favourite
A delicious chocolate-coated tea biscuit, a family favourite – Domaćica – first appeared in the Kraš product range.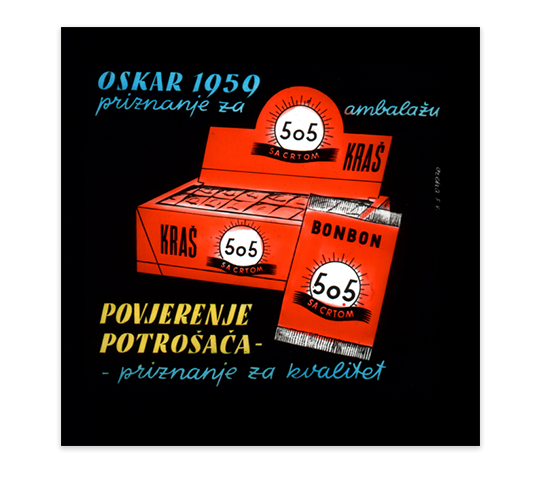 1959
Packaging Oscar
'505 WITH A LINE' hard candies won the Oscar for the quality of its packaging.