1920-1930
Toffees and assorted chocolates went into production
Already in 1920, soft toffees and assorted chocolates went into production at a plant where a master Paul Eksner was in charge. At that time, Viennese nougat chocolates, a forerunner of the well-known Bajadera, were already in production.
Previous
Next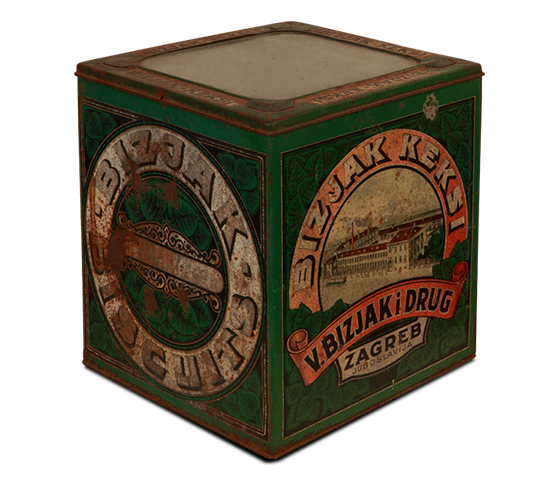 1921
From flour to biscuits
Karolina, a present member of the Kraš Group, started as a flour mill and grew to become a factory for the production of biscuits, wafers and salted snacks. 
1923
Delicious home-made sweet treats
In Zagreb on the Savska Road, a company called Bizjak started production of rusks, biscuits and wafers.