2000-2010
Expansion into Europe and around the globe
The brands such as Griotte and Bajadera, Dorina chocolate, Animal Kingdom, Napolitanke wafers, Domaćica and Petit Beurre biscuits, Ki-Ki and Bronhi candies are the favourite sweet treats of many consumers not only in the domestic market but also worldwide.
Previous
Next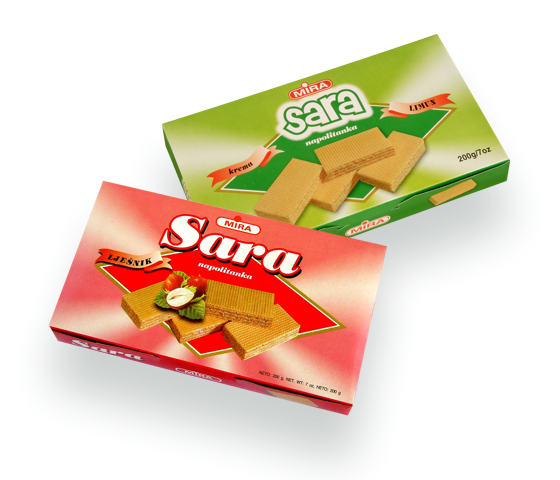 2003
The largest biscuit and wafer manufacturer in Bosnia and Herzegovina, Mira a.d., became part of Kraš and continued to bring joy to its buyers with its imaginative products.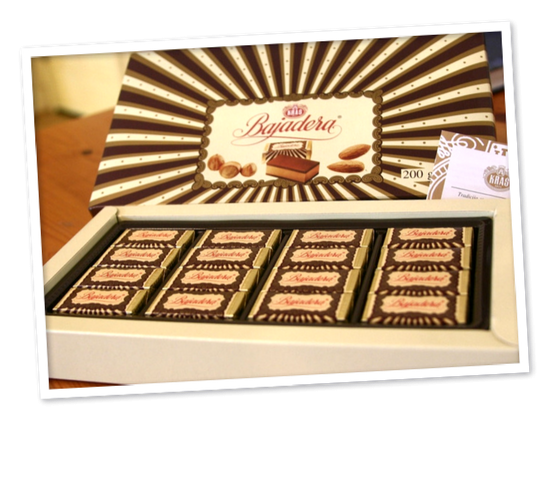 2005
Happy 50th birthday to Bajadera
Through long years of its existence, Bajadera has kept its original method of manufacturing and quality and become the flagship of the Kraš range, synonymous with the quality and superior taste.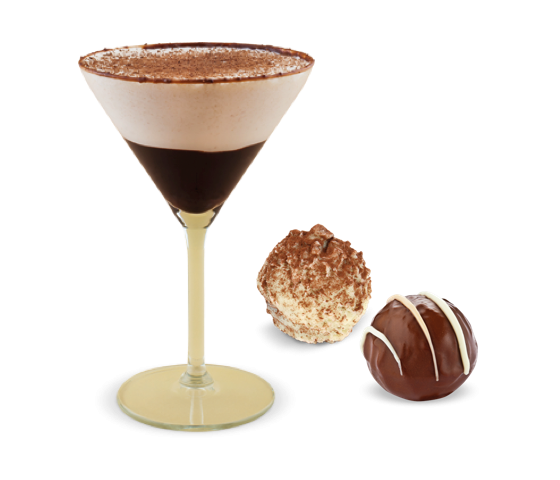 2007
Choco Bar opened for business in Zagreb's downtown
In Zagreb, the first Choco Bar opened for business, becoming the place to enjoy the unique chocolate cocktails and superior hand-made chocolate pralines and other chocolate treats.