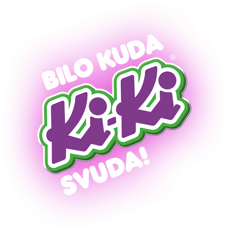 In the amazing world of fun, there are always sounds of Ki-Ki clowns munching deliciously. You can join them too! Have fun, try the fruitiest flavours and indulge in a mouthful of fun. When heading off on a new adventure, don´t forget to take them with you.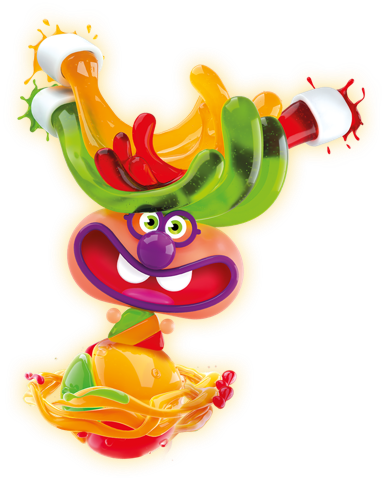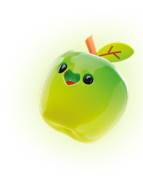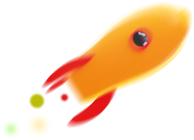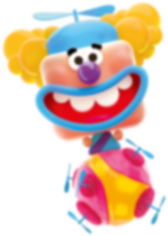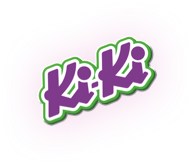 Punioza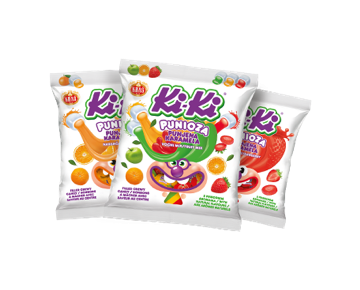 FRUIT CHEWS WITH A SOFT HEART
Head off on a totally new munchy adventure with a burst of fruity flavours hidden at the heart of this tasty chew. Munch on this yummy piece of sweet and savour a super juicy orange, adorable sweet strawberry or quirky fruit mix!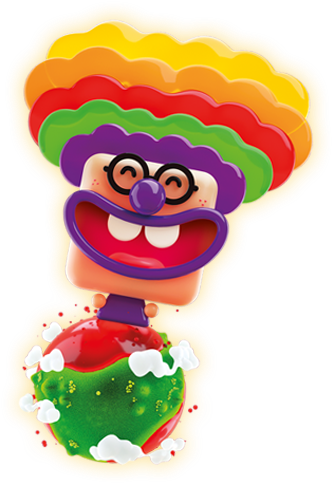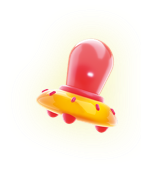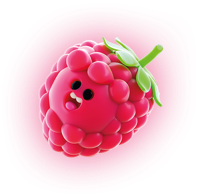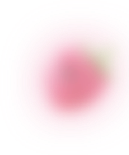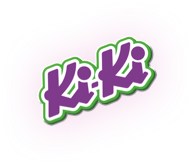 Fruit Chews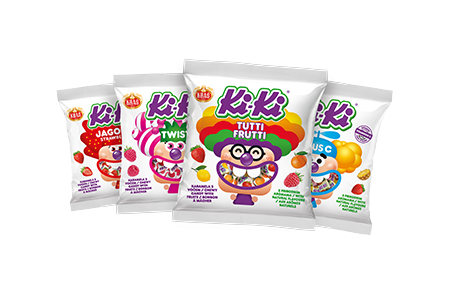 CANDIES LOVED BY YOUNG AND OLD ALIKE
Try irresistibly yummy fruity flavours of KI-KI fruit chews. Fruitier than ever, juicier than a ripe pear and softer than a feathery pillow, iconic candies tempt into munching at any time of the day. It is love at first munch!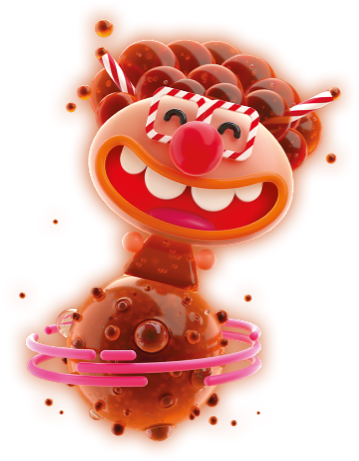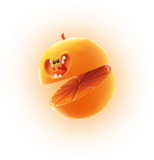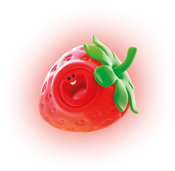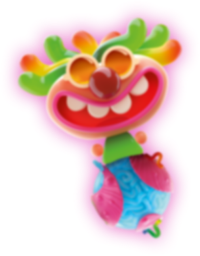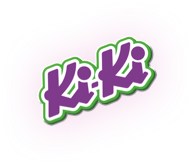 Gumioza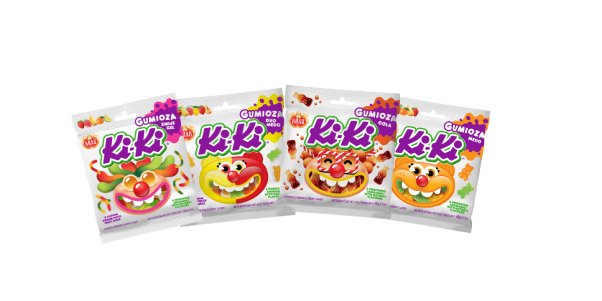 LAVISHLY STRETCHY CANDIES
Meet our gummy gang! Get ready to laugh, have fun and a loooong chew!