Interwoven with pleasure

Fine chocolate pralines of smooth and
rich taste that melt in the mouth

, inviting you to surrender to indulgence.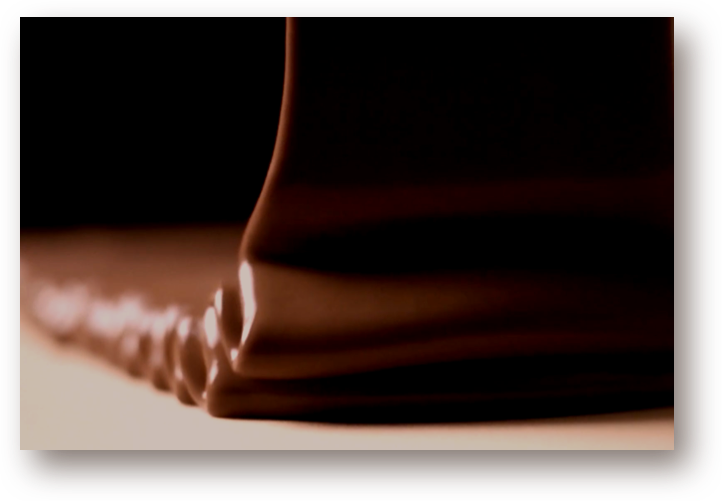 Interwoven with pleasure
The play of light and darkness, a dance, intoxicating with each move.
Their taste is rich and tempting, like a sumptuous dance of an oriental Bajadera dancer from times long gone. Discover a tender Viennese nougat blend of selected hazelnuts and almonds with the finest cocoa.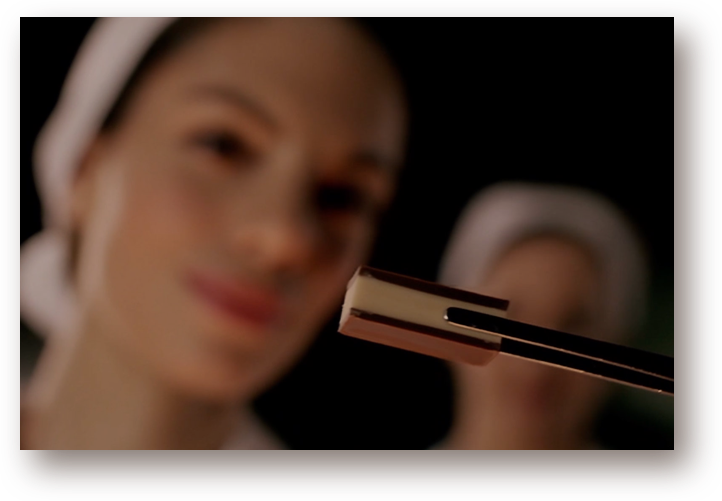 QUEEN AMONG CHOCOLATE PRALINES
Popular in any company
Bajadera is love at first sight. Its distinctive striped and golden wrapper is elegant, giving it sophisticated and attractive look.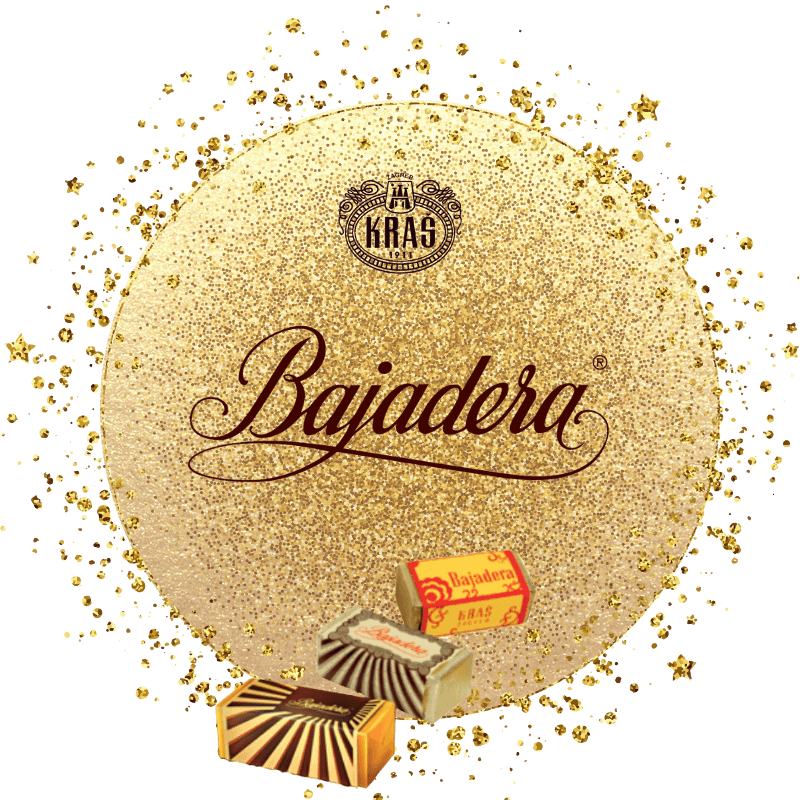 A MYSTERIOUS BEAUTY
An almost 70-years old love story
A formula to which Bajadera is made is the best-kept secret of Kraš. Its unique flavour and quality of ingredients have ensured it the Croatian Creation label and a place in our hearts.
THE BEST-KNOWN CHOCOLATE PRALINES
A meeting to remember
From the moment we meet Bajadera, we are inseparable. It is our sweet reward, made for special moments of indulgence. The well-known Croatian chocolate pralines are the blend of nostalgia, pleasure and sweet expectations.

AN EXTRAORDINARY PRALINE
Touch of inspiration for a sweet creation
Each of us has a secret recipe for a perfect Bajadera. Taste some of our favourites and get inspired to create a new sweet masterpiece.
Pripremila: Sandra Rončević
Koliko je svečana i posebna ta naša Bajadera, govori i činjenica da su vrijedne ženske ruke izmislile i kolač pod isti imenom. I odjednom je na našim raznim svečarskim...
Find out more